What Kind of Budget Do You Need for Content Marketing? 
You should already be aware by this point that a successful content marketing strategy can have a constructive effect on the results of a company's operations. If you run a larger company, you must demonstrate to the outside universe that you're at the forefront of your field. You must capture people's attention, generate more leads, and push for growth when you run a startup. The big question is, therefore, how much money is required to invest in content marketing to propel expansion within these areas.
Essential Components That Should Be Included in Your Content Marketing Budget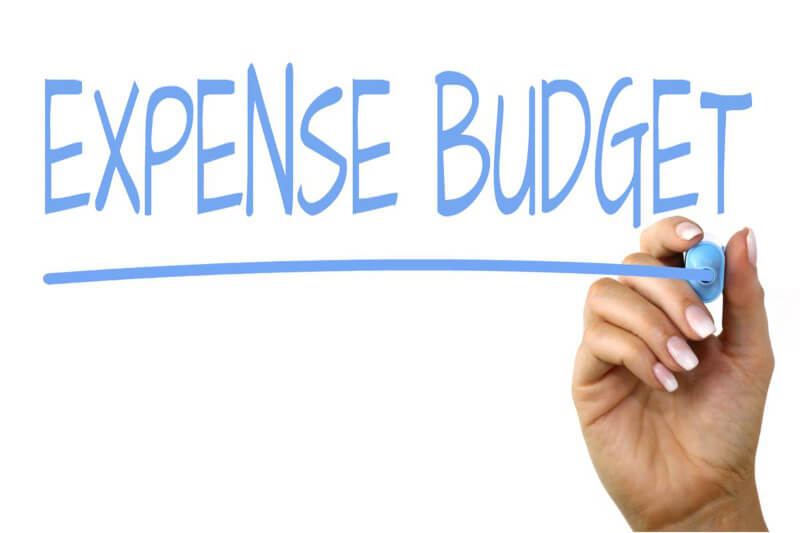 The Appropriate Course of Action
The keywords that your users visit, the content that they consume, and the networks in which they consume it can all be defined with an efficient marketing strategy for content, to enable you to determine the appropriate type of content for you to develop in the beginning. Therefore, having a strategy is essential. Creating content with the wrong focus can be expensive. However, you will also require the best possible team.
The Best Possible Team
It takes incredible creators to produce quality content. When it comes to your content marketing budget, one area in which you ought to never cut corners is on selecting the right individuals to establish your content. It is a risky strategy to add content creation to an existing position on your squad without first considering the amount of effort and knowledge that will be required for this new responsibility. Creators of content possess highly specialized abilities that allow them to maximize your content so that it generates results. To get the most out of your content marketing spend, you should consider investing in the following roles:
Your written content can be optimized to rank higher on search engine results pages with the help of SEO writers who utilize keywords as well as other SEO best practices (SERPs).
SEO professionals will enhance the technological elements of your website so that it will rank higher on search engine results pages.
Copywriters receive extensive training to enable them to produce marketing and advertising content that is not only of excellent quality but also highly effective.
Editors whose responsibility it is to ensure that the content adheres to your company standards
Assistants that can upload, publicize, and distribute your content
Demand generation specialists who are familiar with how to assist in driving conversions
Specialises in paid media and work to maximize the effectiveness of your spending budget.
This list is not exclusive to these positions; however, it includes the competencies that are most frequently required on a content marketing team. Again, there is a high probability that the content will fail to perform if these obligations are delegated to an individual on the team who does not possess the necessary skills and training.
Investing in a content marketing firm that will manage your strategy on your behalf is another option you have. The best agencies have the knowledge and resources necessary to deliver coherent content, tried and tested methods, and regular performance tracking. This will enable you to concentrate on pursuing other important strategic goals.
Although outsourcing the development of your content is an asset, it is frequently less expensive than employing full-time staff, and it enables you to feel secure in your content marketing strategy without causing you to become weighed down by the work that it necessitates.
Instruments of Technology
A great content marketing strategy should include all of these essential aspects: automation, data analytics, and social media. You can improve your functionalities in any of these aspects by utilizing various technological tools that are designed to support those areas. These tools not only provide you with valuable data insights but also make it possible to measure your strategy so that it can reach more people. Some examples include:
Email marketing software not only gives you the ability to store, email, and keep a record of content subscription lists, but it also gives you templates for creating emails that are professionally designed. You will be able to digitally store your weekly schedule, digitize posting, post concurrently across portals, and access progress reports with the help of social media software.
Google Analytics Provides in-depth Reports on the Traffic That Visits a Website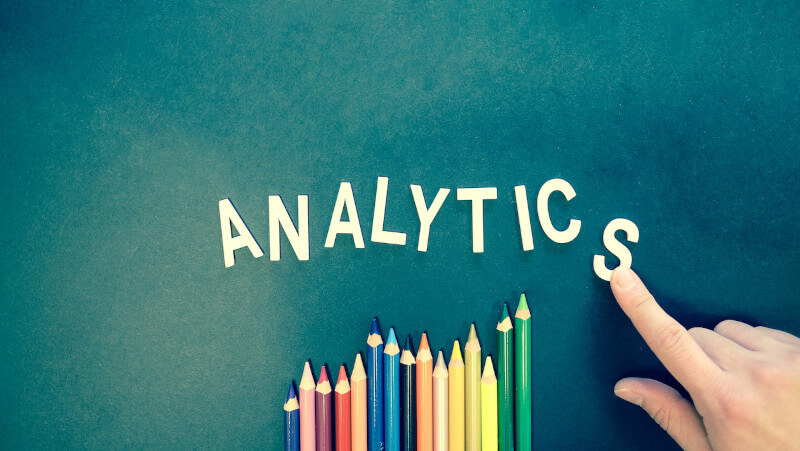 As an aspect of their website management practices, businesses of all sizes should make use of the analytics features offered by website content management systems (CMS). CRM systems are more all-encompassing and give businesses the ability to automate sales, marketing, and reporting requirements.
Your Content
Your content could or might not come with a distinct price tag attached to it, based on how your group is constructed. However, extra expenses may be necessary for certain projects if the scope of the contract with the agency being worked with does not cover those particular projects. These may take the form of anything from professionally produced videos to printed brochures, white papers, and more. Consider the kinds of digital and print content that you'll be creating, and factor any prospective costs associated with those kinds of content into your budget.
How to Think About the Financial Aspects of Your Content Marketing
When it comes to establishing a budget for content marketing, one of the most common mistakes that businesses make is to only think in terms of finances. Something along the lines of this is what we can pay for, and this is our budget. Let's put it to use right away.
However, the money you spend on content marketing is about a great deal more than a number. If you only consider what you can invest without giving strong consideration to how you can carry out the plan, you will end up wasting a significant amount of money and creating unnecessary frustration for yourself.
To summarize, you shouldn't plan on spending money that you won't have the opportunity or funds to spend, and you shouldn't budget funds for tasks that you won't be capable of successfully carrying out.
The truth of the matter is that no budget will ever be able to get it exactly right because there is no secret formula that every business can employ to evaluate their ideal expenditure on content marketing. However, if you give careful consideration to the process of developing a practical budget that makes the most of every rand spent, you can position yourself favorably for achievement.
We suggest approaching your content marketing spending plan from the perspective of prioritization: which aspects of your budget are the most essential to your strategy? Consider how you will carry out each of these tasks. What will the schedule look like for the execution of your plan? Who exactly or what group will be accountable for this? What other materials will be necessary for this endeavor?
During the process of developing your budget, highlighting all of this information can assist you in determining what you can execute well. When you reach the point where you believe that you are dispersing resources too thinly, it is time to consider eliminating things that are lower on the list of priorities.
Our advice is that you should pursue ambitious objectives, but you should also place a high priority on positioning your team members and your business for success. Make a budget that has the appropriate level of balance by employing the best of your judgment.
Obtain a Return On Investment (ROI) From Your Content Marketing Budget
Do you have a high-ranking website and are you getting traffic? Are you seeing an increase in conversions as a result of the strength of content? If not, it's possible that your budget isn't in line with the goals you've set for yourself.